Sorry, no posts matched your criteria.
writer and designer
Kate lives in Scotland, in a small steading just off the West Highland Way. She is the author of Yokes and Colours of Shetland, and the creator of signature knitwear designs, inspired by the places that she loves.
Questions?
If you have a general query about one of my designs, please visit my
Ravelry Group where your knitting comrades may be able to help.
search this blog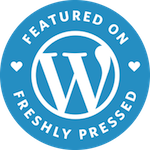 archives